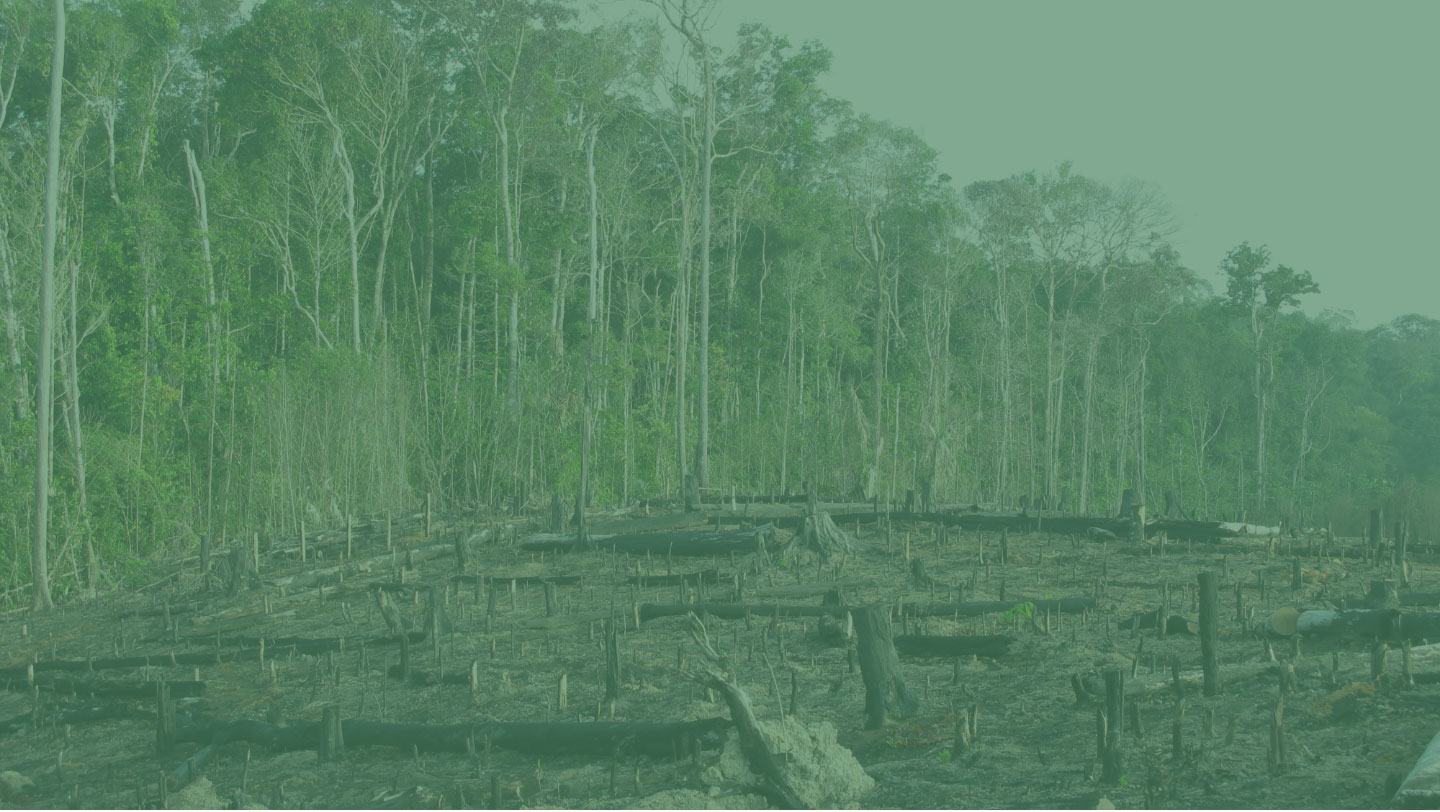 Did your content receive valuable recognition?
Maximize your marketing by letting your target audience know!
The official reprints and permission partner of the Environmental Law Institute
Featuring content from ELI and it's many publications, including The Environmental Forum and ELR-The Environmental Law Reporter, provides insightful and impartial analysis from a trusted internationally recognized, non-partisan research, education, and publishing center working to strengthen environmental protection by improving law and governance worldwide.
Permissions
Non-promotional uses such as: textbooks, newsletters, course packs and study guides, film and documentaries and more.
Reprints/Eprints
Use in print marketing collateral, on your website in PDF format, or in emails to showcase positive press.
Award Products
Promote your feature with banners, posters, wall clings, elevator wraps, desktop lobby awards and more.