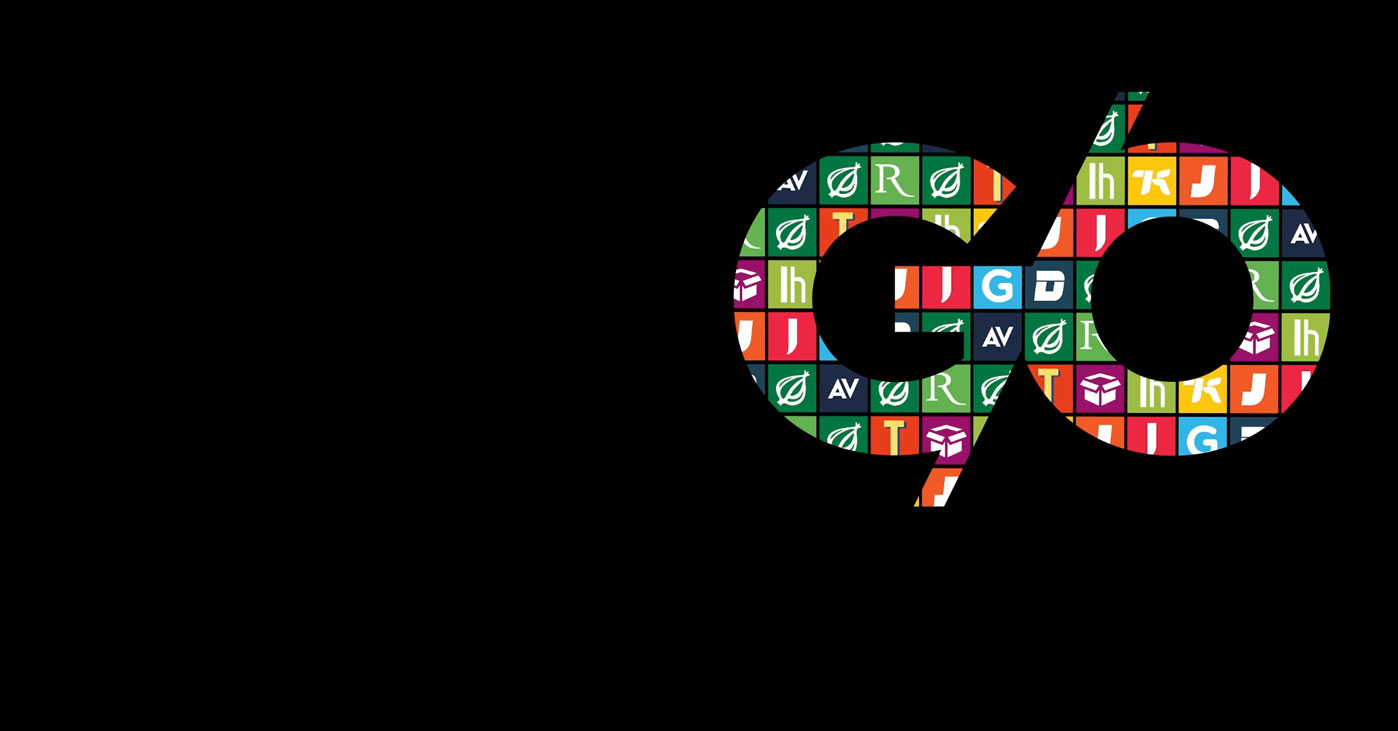 Your product received valuable editorial recognition
Maximize your marketing by letting your target audience know! The official licensing partner of G/O Media
Licensing | Reprints/Eprints | Permissions | Ancillary
Featuring a review, quote, or third-party endorsement logo in your marketing gives your audience an unbiased, trusted recommendation they can rely on when making purchasing decisions. G/O Media brands are highly recognizable and valued by consumers, setting your product apart in a crowded landscape.
Licensing
Logo and quote licensing is one of the fastest growing formats for marketing and advertising. A valuable third-party ranking, like this, positions your product as a must buy.
Reprints/Eprints
Use in print marketing collateral, on your website in PDF format, or in emails to showcase positive press.
Permissions
Use text and photos in textbooks, magazines, newsletters, presentations, on-screen and in educational settings.
Ancillary Products
Frame your reprint/eprint to showcase on your office walls. Great gifts for employees.