Mental is the first and only mental health lifestyle platform for women, radically redefining how we talk about, think about, and manage mental health. It's a witty, welcoming, little bit edgy place to begin, or continue, your mental health journey— without judgment, platitudes, or vapid inspo.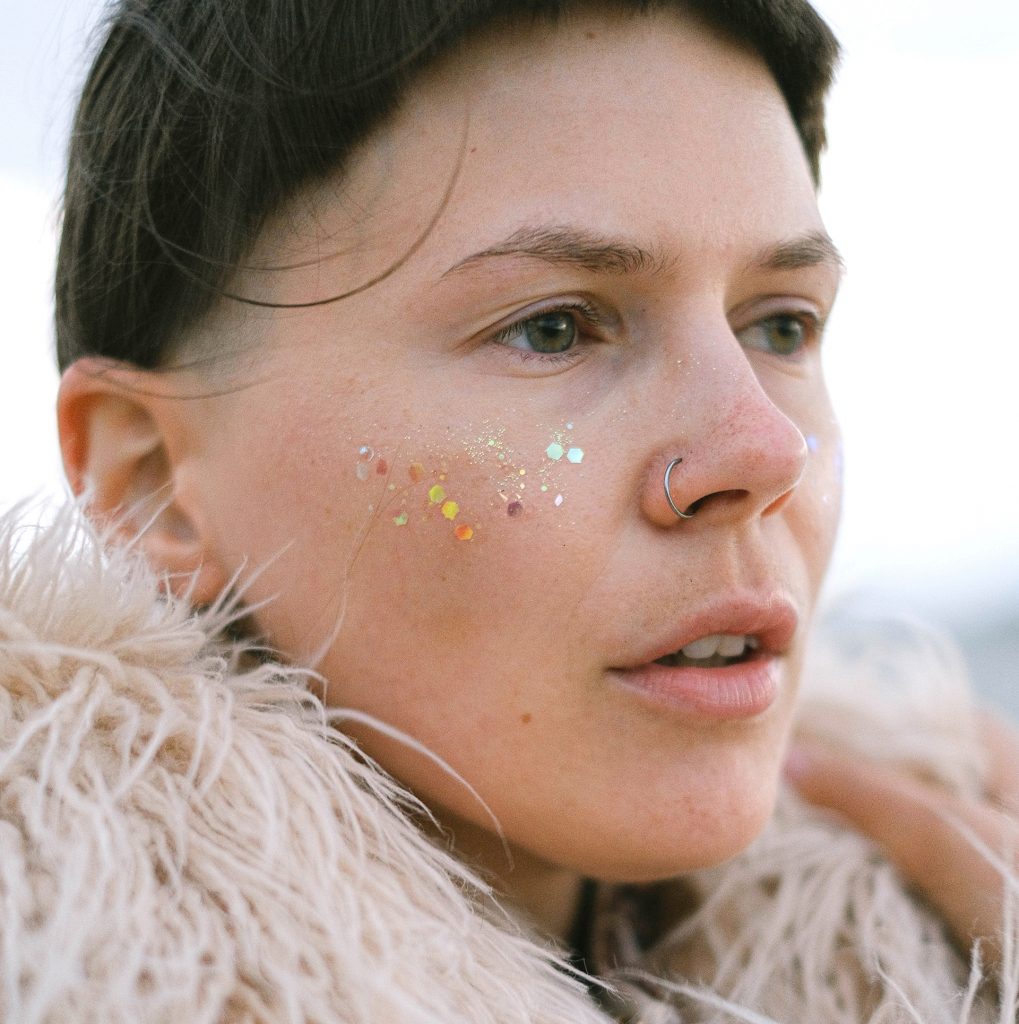 About Mental.
Young women are in the midst of a mental health crisis. Studies show they need more help but seek less treatment. They go online for resources, but the binaries they find—sterile and clinical, or glossed-over "wellness"—don't speak to them. Mental fills that white space.
Blending the warmth of lifestyle editorial with the rigor of clinical health reporting, Mental embeds mental health into the everyday world—the way it happens naturally. Mental health and relationships. Mental health and work. Mental health and beauty, style, life. No preciousness. No pandering. No sad cliché photos.
Mental's frank approach cuts through taboos. At Mental, mental health is normalized—because it is normal (and studies prove it!). Curated content and a first-of-its-kind mental health marketplace present fresh, curated ways to cope. Beauty and lifestyle products are re-imagined as mental health management tools.
So when life is bananas—and, these days, when isn't life bananas?—Mental offers community, connection, and coping tools to women who are managing a clinical diagnosis as well as those who are simply seeking to make every day just a little bit easier. And it's always delivered with wit, guts, and total honesty.
"While the epidemic of loneliness has profound consequences for our health and well-being, there is a medicine hiding in plain sight: social connection." —Dr. Vivek Murthy, U.S. surgeon general
---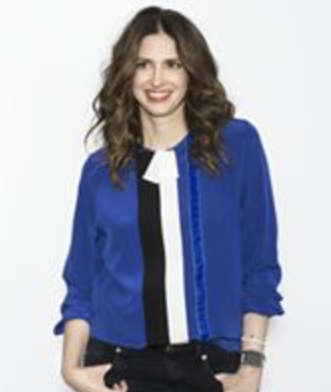 Mental's Founder: Health Journalism + Lived Experience
An award-winning journalist, Amy Keller Laird is the founder of Mental, the former Global Editor-in-Chief of Women's Health, the former Beauty Director of Allure, and a human with OCD. Amy first wrote publicly about her OCD in a 2016 feature for Women's Health that went viral, landing her on the Today show, the brand on AdAge's Magazines of the Year, and sparking a stigma-busting movement within mainstream media. She has been named a Friend of NAMI (National Alliance on Mental Illness) for her work in the mental health field, and is a regular speaker at mental health events and conferences.
---
Why Mental? Why Now?
1.5-3.5x
MOre Women then Men
experience anxiety, depression, panic disorder, PTSD, OCD, and BPD. As Mass General Brigham McLean puts it, "The gender differences in mental health cannot be overlooked any longer."
do not seek mental health care, because they prefer self-help, don't know where to go, can't afford it, or feel stigmatized
go online for mental health information, but don't feel it's personalized to or diverse enough for them
Praise for Mental
"Stirring articles, amazing studies, and powerful ideas with a raw, conversational tone," plus imagery that "looks like it was filched from the pages of an artsy editorial spread." —Goop
"With topics like anxiety (up 350%) and depression (up 250%) showing astronomical growth within beauty-centric conversations on TikTok since the beginning of 2022, Mental's launch couldn't have come at a more opportune time." —Social Standards
"On Mental, readers can categorize content based on specific conditions like anxiety, bipolar disorder, depression, and trichotillomania. Or they can browse different verticals like beauty and Good Buys, knowing that the content will be mental health-focused and validated by a source." —WWD
As Seen In